This course is designed to help you discover God's best for you at every age, stage and season of life!
Course Includes: 
24 Video Lessons + PDF Workbook + Bonus Content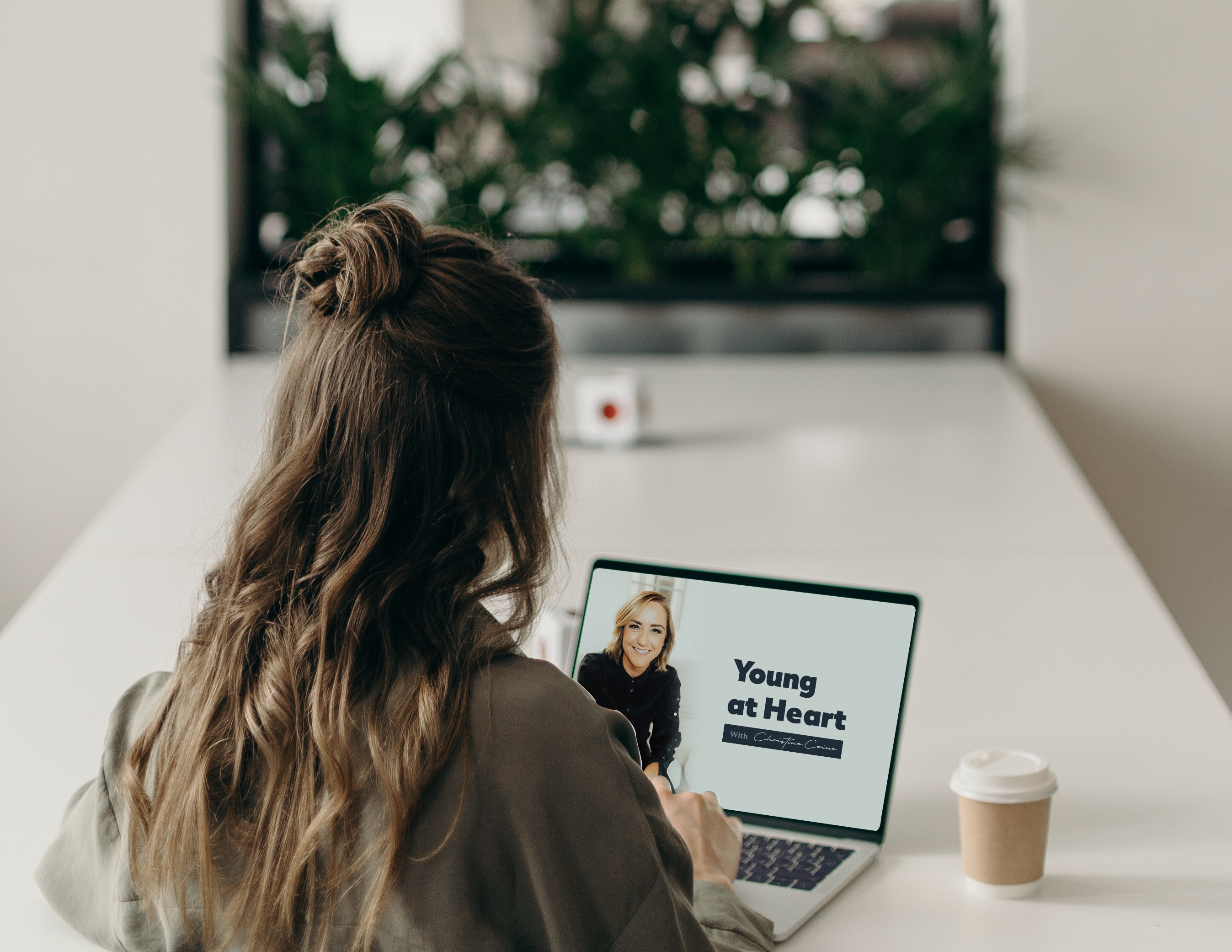 This course will help you to…
Renew your passion and purpose
Experience greater joy in your everyday life
Develop skills to embrace and adapt to change
Leave a legacy of faith
Lean into your calling in every season of life
A Note From Your Instructor
I've lost count of the times people have asked me how I stay so passionate, excited and expectant, despite having endured countless challenges, obstacles and disappointments in my life.
Over the years, I've discovered that in Christ we can stay young at heart: vibrant, faith-filled, hope-filled, full of love, joy, and peace.
That's why I created this course. I don't want anything to come between you and the life of abundance promised to you in God's Word (John 10:10). I want you to fulfill all the purposes and plans God has for you. I want you doing all that God created you to do—everything he's gifted and equipped you to do. Everything he's anointed you to do. Everything that's in his heart for you to do. Don't you?
Although we are all getting older, we can remain relevant, fruitful and effective. We can stay young at heart no matter how many wrinkles we have on our faces. We can live with a positive outlook, expectant of all that God wants to do in us, for us and through us. 
Love,
Christine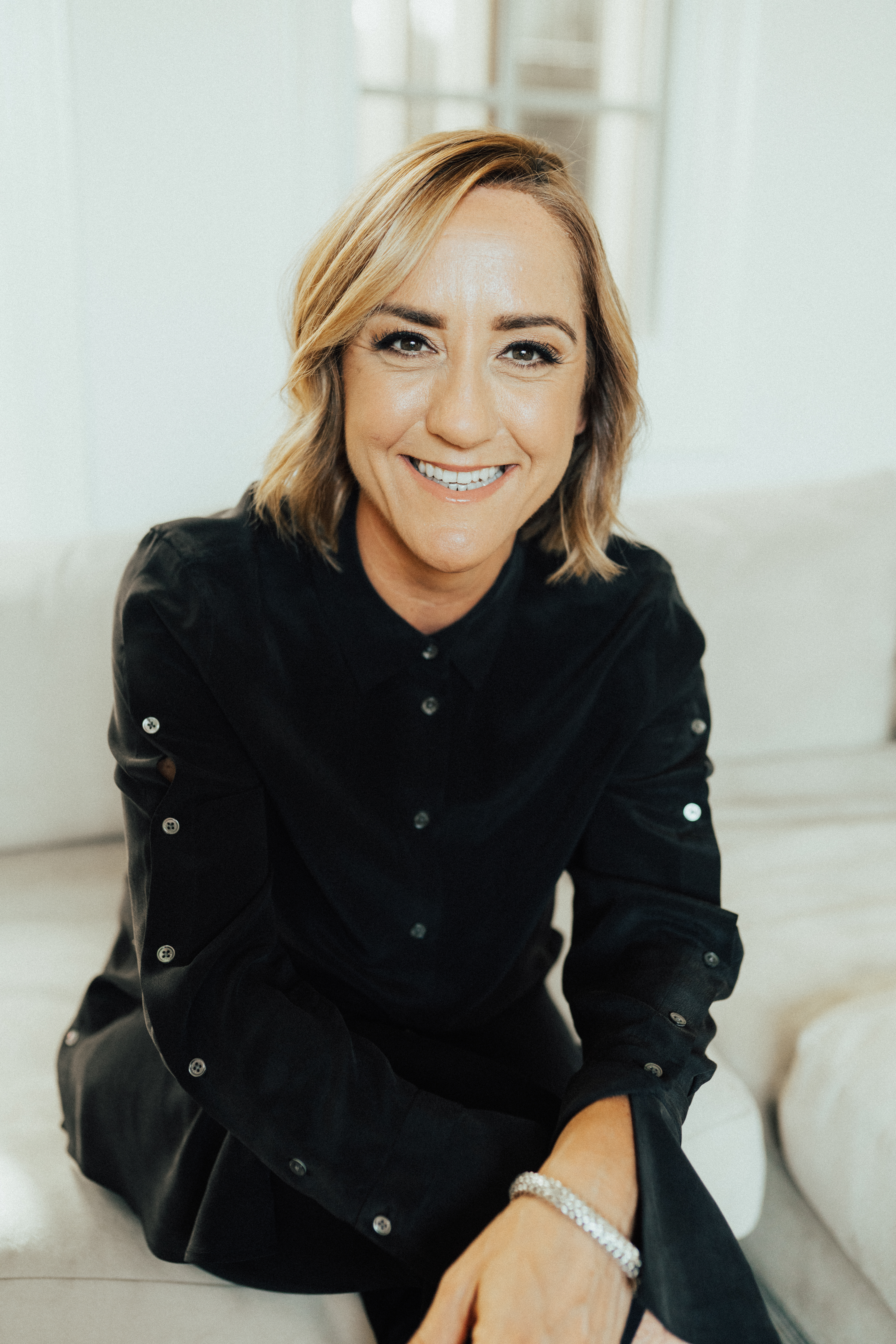 Contact Us
For questions regarding this course and login information.
Please contact us at [email protected]