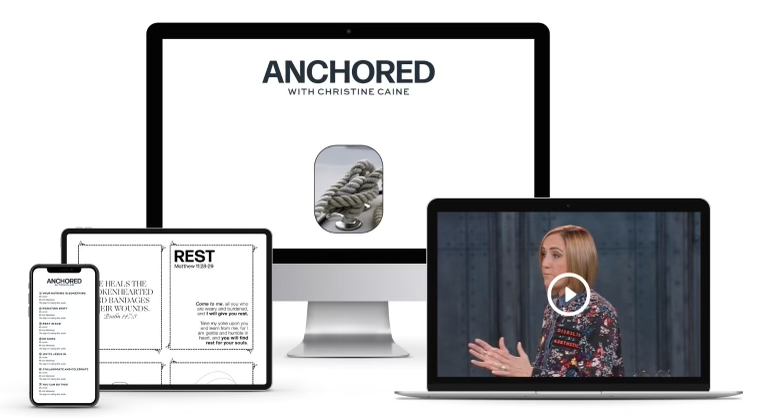 Course Includes:
23 Video Lessons + PDF Workbook + Bonus Content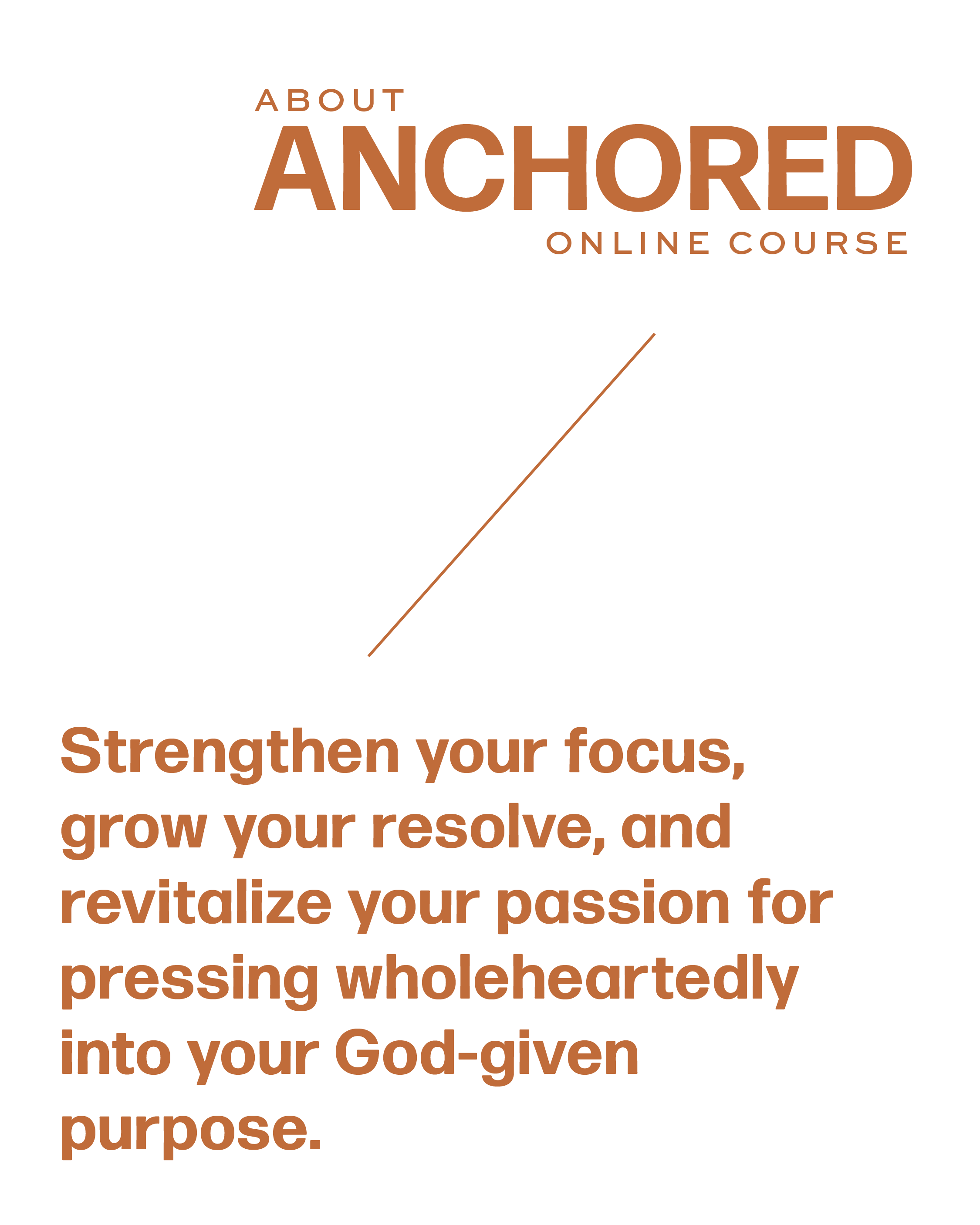 The course includes 7 fun and self-paced learning modules that will guide you to:
✅
Discover biblical truths to help you overcome the winds and currents of everyday living.


✅ Apply the Word of God immediately in your life to anchor securely to Jesus—the One who never drifts and always holds you steady.


✅ Learn practical steps to remain focused and root out the subtle and surprising obstacles that cause you to drift.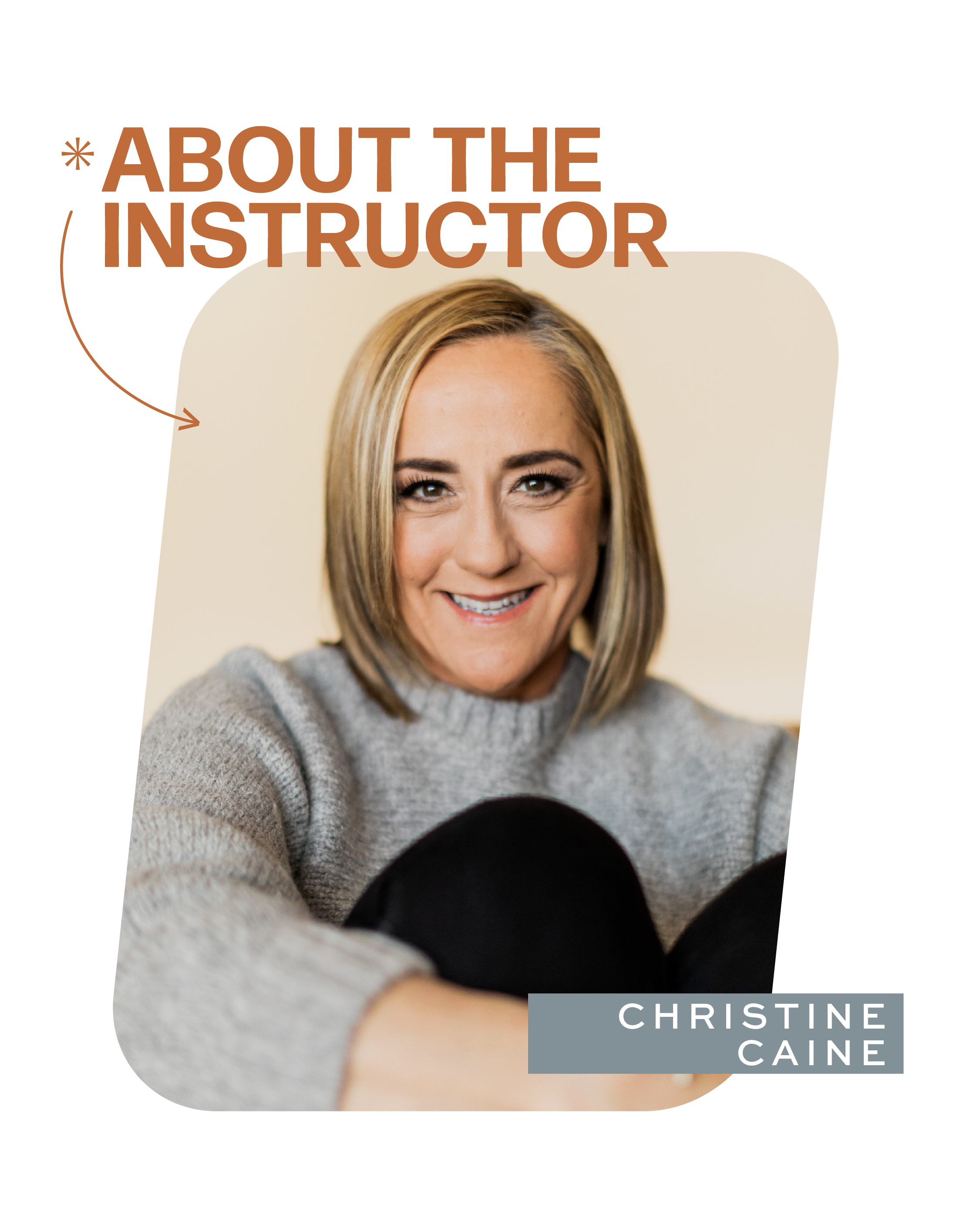 Christine Caine is an Australian born, Greek blooded, lover of Jesus, a sought-after international speaker, author and activist. Known for her ability to effectively communicate a message of hope, Christine has a heart for reaching the lost, strengthening leadership, and championing the cause of justice. Together with her husband, Nick, she founded the anti-human trafficking organization, The A21 Campaign – a recipient of the Mother Theresa Memorial Award for their work combating human trafficking among refugees. They also founded Propel Women, an organization designed to celebrate every woman's passion, purpose, and potential. Christine and Nick make their home in Southern California with their daughters, Catherine and Sophia.
CONTACT US
For questions regarding this course, please contact us at [email protected]