Introducing
The Personal Leadership Conversation Series
from Propel Women.
God has an amazing plan for your life.
From the moment we wake up in the morning until we fall back into bed at night, we are faced with nearly-constant decisions. Some are minor, but many of the decisions are serious. How we make those decisions matters to others and to God. 
Personal Leadership is filled with timeless principles and new insights about what it means to live as a disciple of Jesus Christ who is "counting the cost" and choosing well, whether steering a company, starting a new project, or shepherding hearts.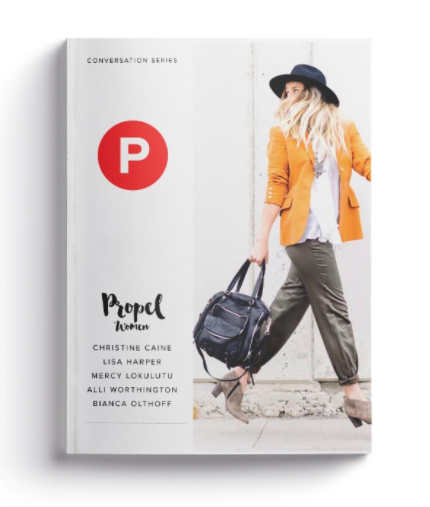 THIS SERIES INCLUDES SIX DYNAMIC SESSIONS THAT WILL CHALLENGE YOU TO: 
• Balance: The Myth of Having It All
• Decision-Making
• Communication
• Our Thoughts: Mindset
• Prayer Life
• Self-Care
All Propel Women Conversation Series are adaptable for virtual meeting spaces and online communities.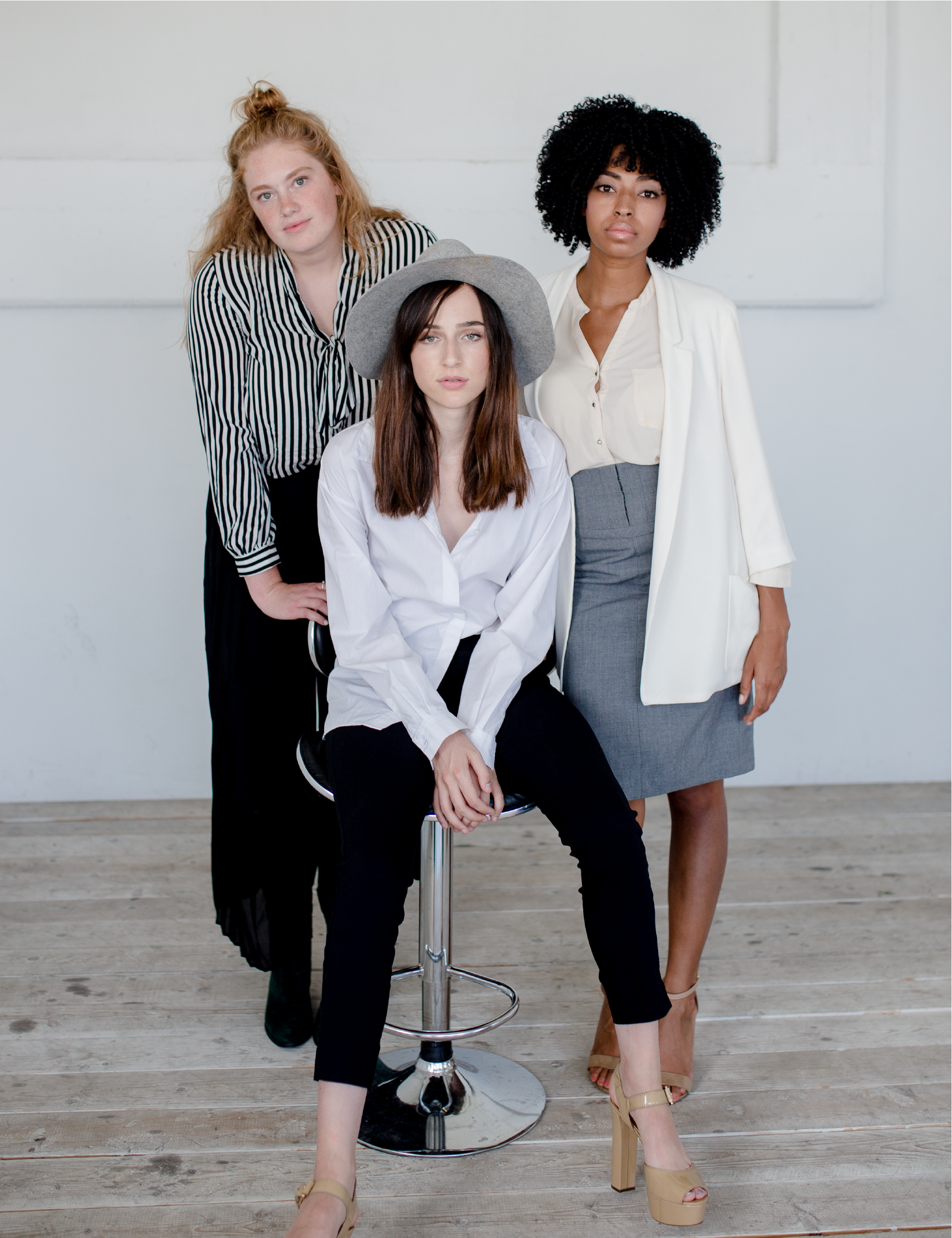 CONVERSATION STARTERS + WATCH
Each session opens with a brief thought or question that will help your group prepare for your time together—and get you thinking about the subject you will explore with your group. Watch the video together before continuing the conversation in your group.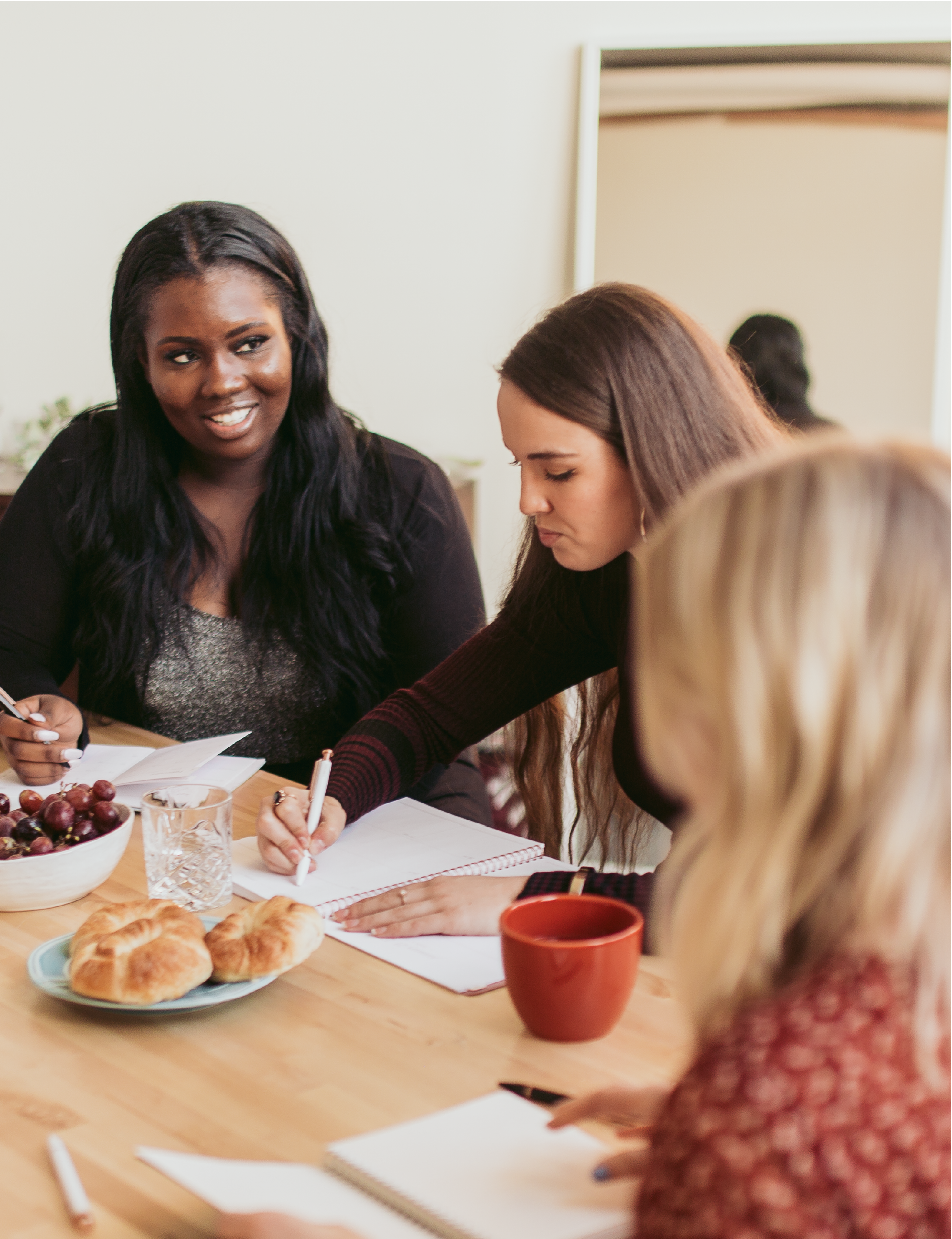 DISCUSS + APPLY
This section includes questions to get you talking — letting everyone in the group share as much or as little of their story as they want. You can get to know your whole group by answering the questions together or split into smaller groups to go deeper. You will also read a short Scripture passage together and apply it to your lives. Use this time to explore what you learned from the video and consider how it affects your life and your leadership.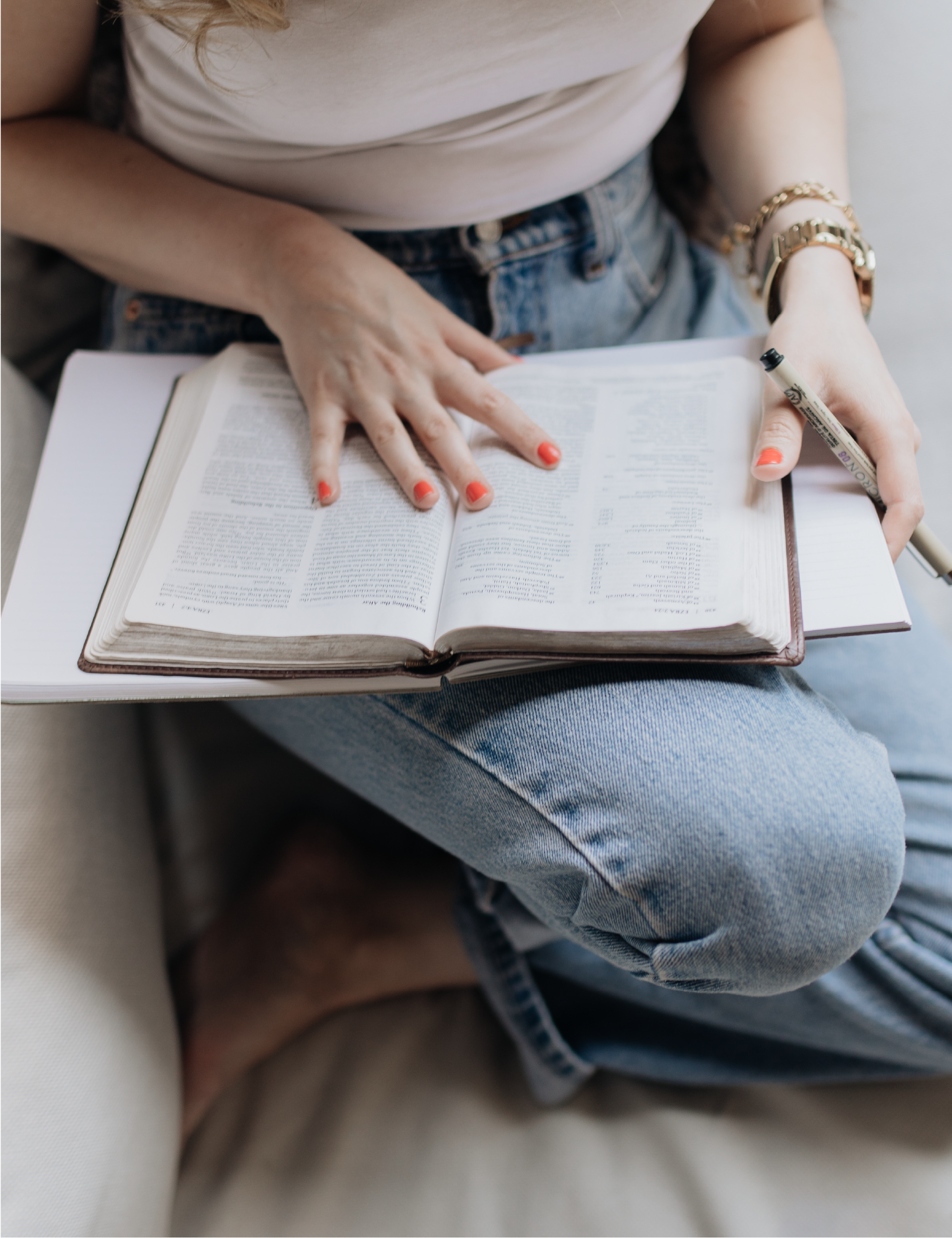 GO DEEPER
This section provides an additional perspective or more information on the week's theme. This can be great additional material for your group to discuss or something you can reflect on during the week.
Course Overview
Available in days

days after you enroll

Personal Leadership Conversation Series